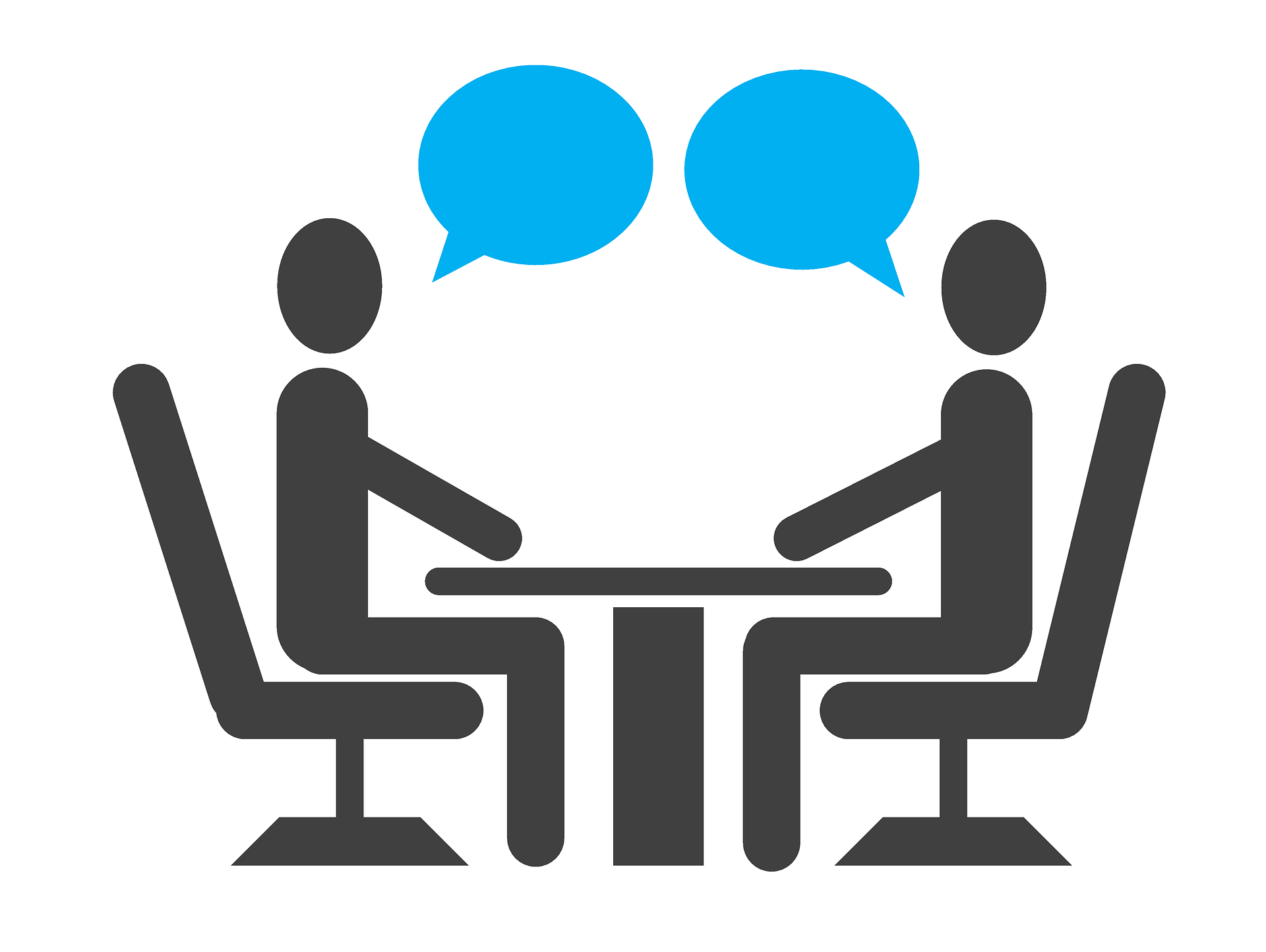 Preparing for an interview is essential to increase your chances of success. Here are some tips on how to face an interview:
Research the company: Make sure you know about the company, its products, services, and mission statement. This will help you answer questions related to why you are interested in the job and what you can bring to the company.
Review the job description: Go through the job description carefully, and highlight the qualifications and skills required for the job. Be prepared to talk about how your experience and skills match the job requirements.
Practice common interview questions: Prepare responses for common interview questions, such as "Tell me about yourself" and "Why should we hire you?". Practice your answers so that you feel confident and prepared.
Dress appropriately: Dress professionally, and make sure you are well-groomed. This will help you make a good first impression.
Arrive on time: Arrive at least 10-15 minutes early so that you have time to check in and relax before the interview.
Be friendly and confident: Smile, make eye contact, and greet the interviewer with a firm handshake. Speak clearly and confidently during the interview.
Ask questions: Prepare a few questions to ask the interviewer about the company or the job. This shows that you are interested and engaged.
Follow up: After the interview, send a thank-you email or note to the interviewer, expressing your gratitude for the opportunity to interview and reiterating your interest in the job.